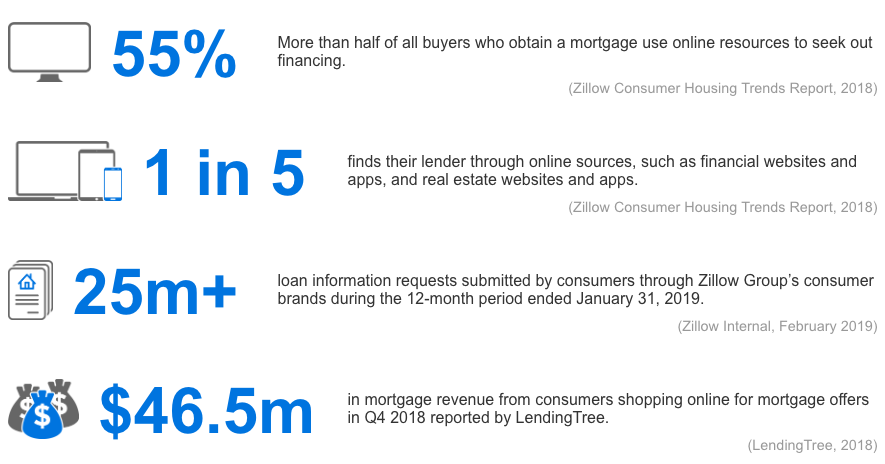 Your current audience is going online to research mortgage financing options. Are you positioned to provide them with the mortgage offers they're looking for? By partnering with Mortech there are countless opportunities to grow your consumer audience. We can help you implement mortgage offers on your website and help grow your consumer audience in a way that seems fit to your business.
Personal Finance Sites
You already have access to your registered customers financial profiles, why not offer them even more? With the use of Mortech's APIs you can use the data you already have to find the most valuable and timely mortgage offers that will be relevant for your customers.