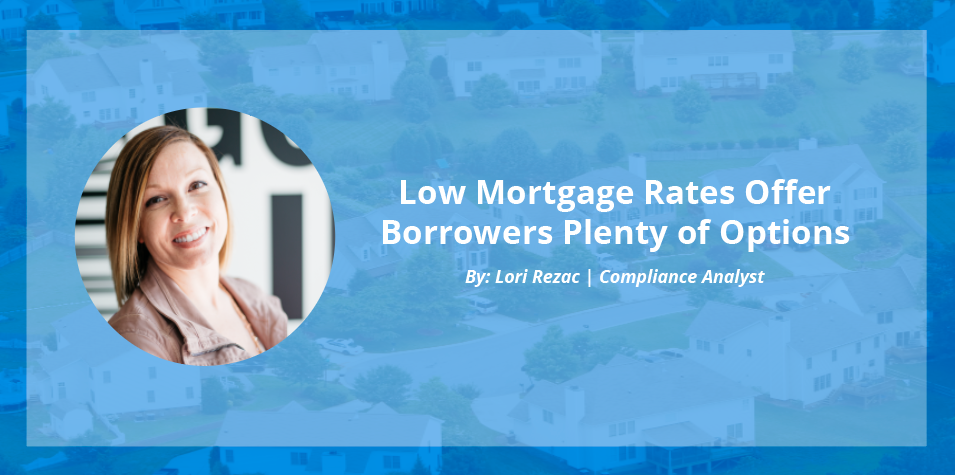 Lower interest rates have historically given homeowners the green light to refinance their homes in order to lower theirmonthly payments. Even if you think you have a great rate already and won't benefit from refinancing your mortgage, you may be mistaken. There are a multitude of reasons for refinancing your mortgage. Here are just a few:
Cash out your home equity
Are you scared to move because of the hassle of getting another home? Are you not in a city where Zillow Offers can alleviate much of the stress experienced when changing homes? You can cash out your home equity and renovate the home you have. Build an addition, modernize your kitchen, or give your walls a fresh coat of paint. With the right amount of equity in your home, you may even have payments that are comparable to what you had before with a home that feels like new.