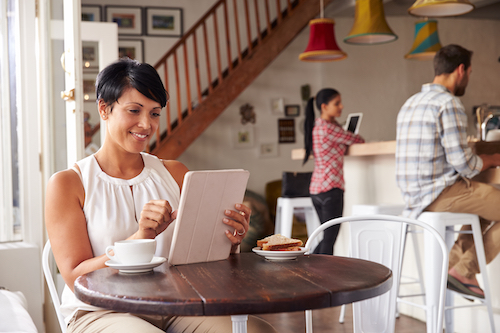 With 53% of buyers using online resources when looking at financing options, according to Zillow Group's 2019 Consumer Housing Trends Report, having mortgage rates from Mortech's pricing engine integrated into your digital point of sale platform is a great way to present a consistent experience throughout the loan process. With point of sale integrations, Mortech is looking to improve the digital mortgage experience not only for lenders, but home buyers too.
Singular platform throughout application process
The mortgage application process can be daunting for many, especially for new buyers. Millennials specifically, are looking to do everything online including researching mortgage rates.