As 2020 comes to a close and rates still hover at historic lows, the time is now to set yourself up for success in the upcoming year by advertising your live mortgage offers online where home shoppers are currently searching for their financing needs. Working with us to quote your rates online is super easy and gives you the ability to quote the products you want to the platforms that make the most sense for your business' needs and goals.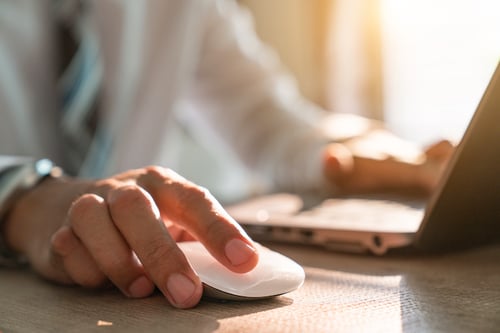 We have a large and growing network of mortgage marketplaces that we are integrated with here at Mortech, which enables our mutual lenders to update their pricing in real time to ensure the most up-to-date information is being advertised on each marketplace platform you choose to push your mortgage offers to. By providing live pricing to one or many of our marketplace partners you can:
Broaden and diversify your market reach
Gain additional borrower visibility
See faster response time and business growth
Our marketplace partners vary in size and audience, so whether you are looking for a few leads, or to aggressively expand your business, there is an opportunity for you to get in front of your chosen target audience. Now is a great time to capture new business and engage with a broader audience to ensure you have plenty of leads coming in after the new year.
Before you get started selecting marketplace platforms you want to quote your rates to, keep these three things in mind:
Don't be afraid to open your brand up to a new, more diverse audience then you are used to. This can help establish a positive brand recognition across the mortgage industry and open you up to additional business.

Spend time focusing on what is currently working for you and spend more of your energy and money on these target markets.

Find a niche market that relates to you on a brand level. Spend your time pushing your mortgage products and pricing where you are a product expert.
The key to successfully implementing our online marketplace strategy is really knowing and owning who you are as a business and finding the perfect marketplace (or group of marketplace platforms) where your rates can be best advertised. Check out our website for a full list of our industry leading marketplace partners and feel free to contact our Partner Relationship Manager, Mike Russell, at mikeru@zillowgroup.com or your Customer Success Manager for additional information about online quoting.