Customer retention with big data
With the majority of today's home sellers looking to buy their next home at the same time, most sellers will be in need of a new mortgage to finance their next home. By leveraging Zillow's pre-mover data of more than 195 million unique users, you can better align yourself to be the first lender to reach out to these home sellers. Using our predictive analytics platform, Mortech Protection, you are able to target your outreach marketing to customers with the right message at the right time.
Stats from Zillow Group's Consumer Housing Trends Report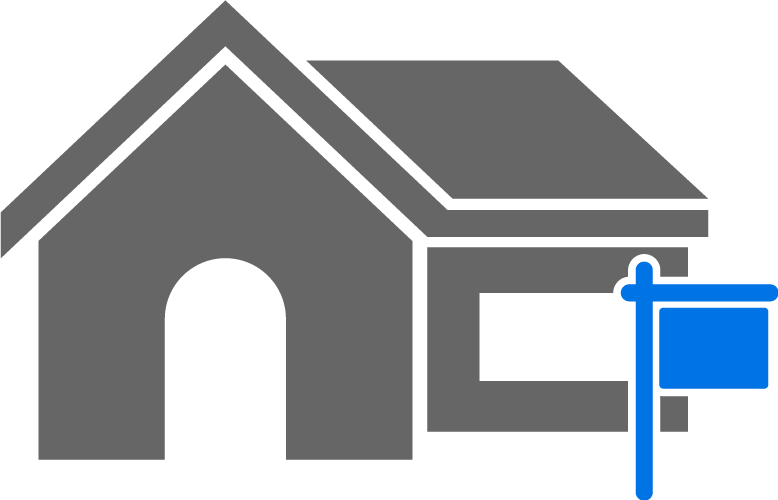 61%
of today's home sellers are synchronous sellers (sold a home and bought another in the past 12 months)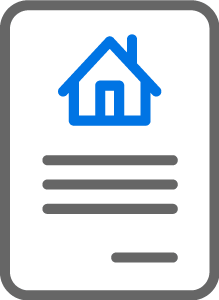 77%
of home buyers finance their new home with a mortgage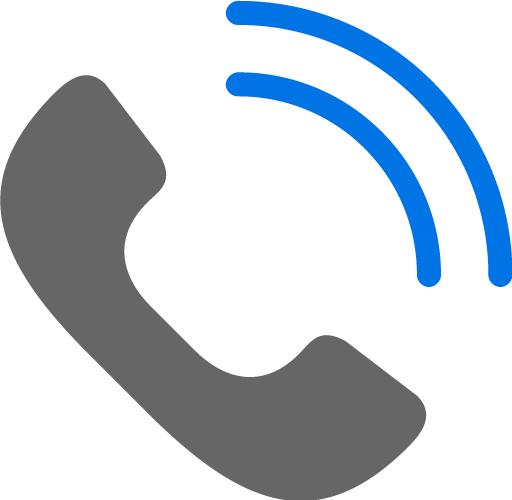 54%
of buyers who obtain a mortgage do so after contacting only one lender
*2018 Zillow Group Consumer Housing Trends Report
Mortech Protection flags properties in your customer database that are currently listed for sale, as well as predicts properties that are about to go on the market and are at risk of dropping out of your mortgage loan portfolio.
With this platform you gain valuable insights into home sellers that can help your business: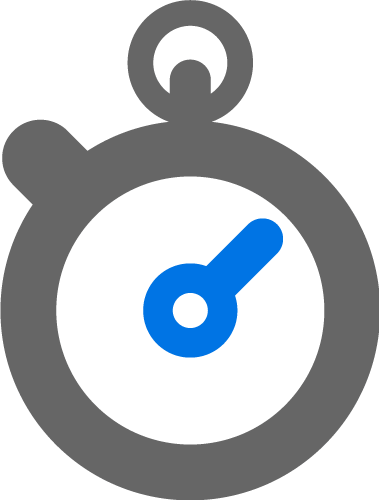 Increase lead to
close conversion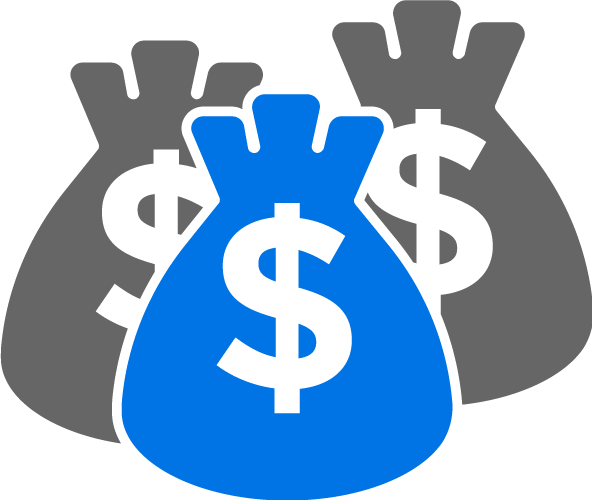 Maintain a higher ROI
on marketing outreach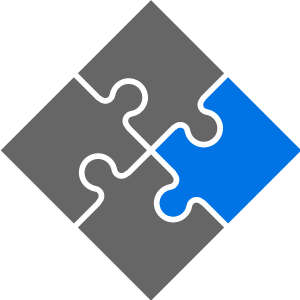 Create additional
cross-sell opportunities
How it works
When uploading your customer database all we need is your customer's address, no personally identifiable information is required. Our algorithm will then use this data to notify you when these customer addresses are likely to list in the next
90 days.
Accuracy of the predictive model
Your customer database will be broken into four predictive levels (low, medium, high and very high). With our model, 1 in 4 homes with a "very high" status will list in the next 90 days. Out of a 50K property portfolio you could expect:
Medium - 2.8%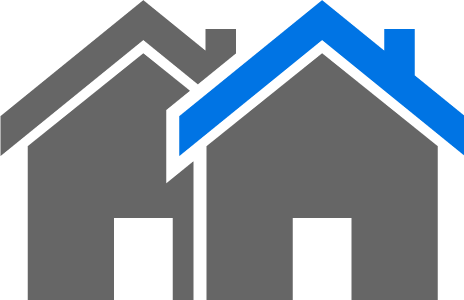 1,400
homes
High - 1.2%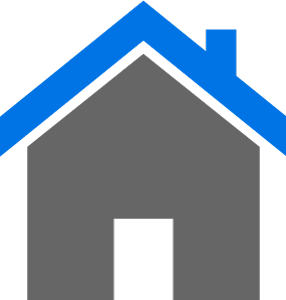 600
homes
Very High - 0.7%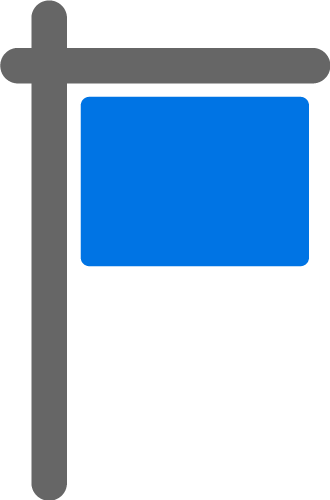 350
homes
*All values are subject to change
Optimize your marketing outreach
Our pre-mover data helps you be informed earlier in the home selling process, so you are able to proactively focus your marketing spend on home sellers at the opportune time with relevant messaging.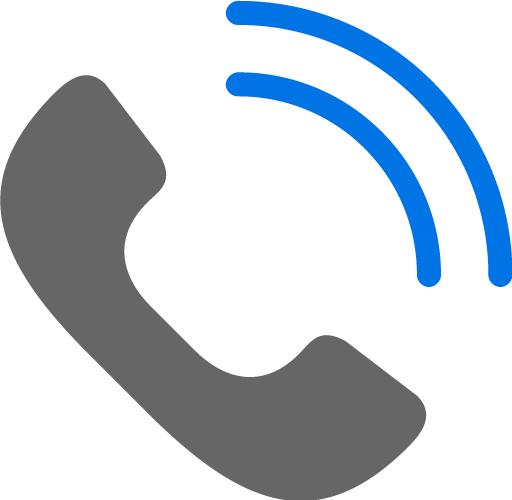 Inbound call tracking
Custom call routing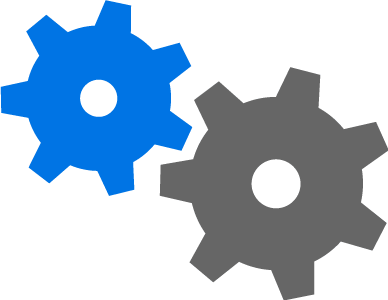 Personalized emails
Automation
Reporting