Use Zillow data to retain

mortgage purchase customers
By leveraging pre-mover data, Mortech Protection monitors your portfolio and notifies you when a home in your customer database is likely to sell in the next 90 days. Retain current customers and source new purchase opportunities by becoming more targeted with your marketing spend.
Zillow Group's database of 135 million homes translates to…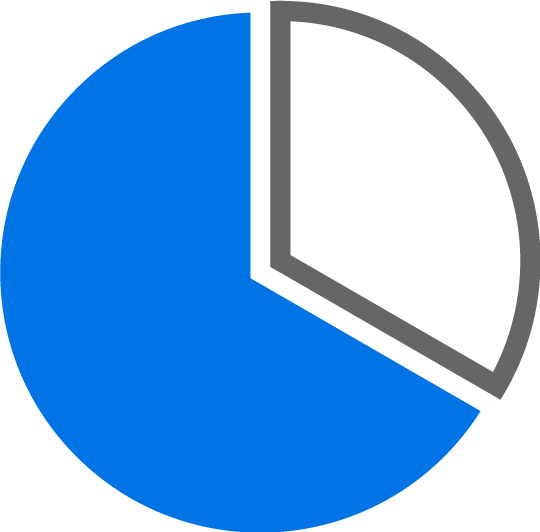 Capturing
more than two-thirds of the total market share
for the online real estate category in the US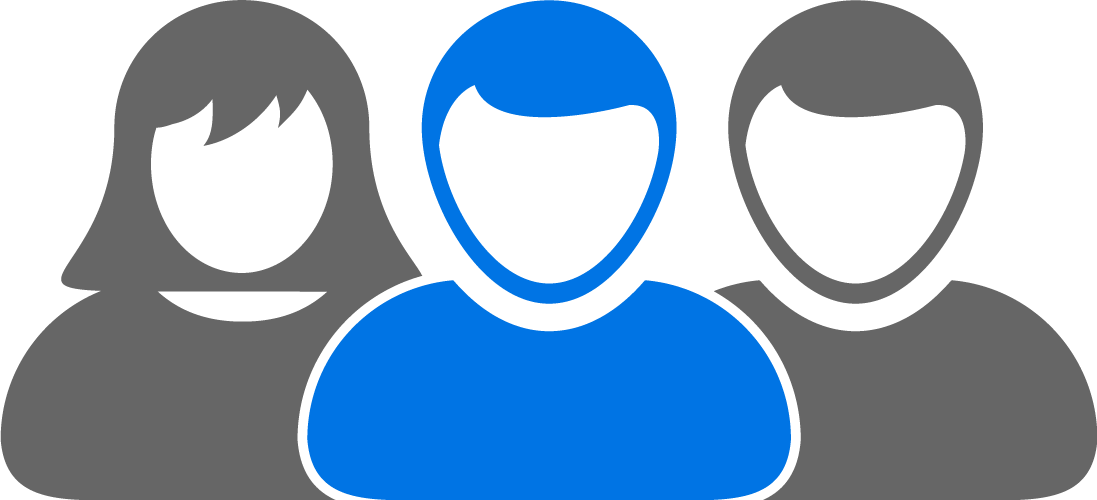 236 million average monthly unique users
to Zillow Group's mobile apps and websites in Q3 2022
Build out a targeted purchase strategy now, to better align yourself to be the first lender to reach out to these home sellers in need of new home financing.
Fill your pipeline with high intent borrower leads
Our algorithm can accurately predict 1 in 5 homes with a "very high" status that will list in the next 90 days.