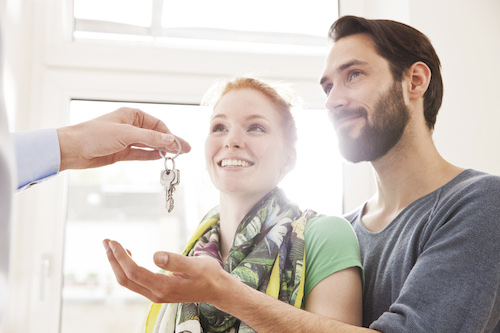 With 56% of buyers putting less than 20% down on their home mortgage, according to Zillow Group Consumer Housing Trends Report 2019, providing low down payment programs to borrowers who are shopping online can help you get ahead in 2020. We are excited to announce that we are now offering HomeReady Conforming 15- and 30-Year Fixed products for online quoting across our Marketplace partners.
What is a HomeReady mortgage?
A HomeReady mortgage is a first mortgage, purchase, or limited cash-out refinance transaction that is specifically designed for creditworthy, low-income borrowers who are looking to put down as little as 3% on their home mortgage. They can be used for both first-time home buyers and repeat borrowers. These products also allow for co-borrowers on the mortgage and contributions made from others living in the home. This is a great benefit for millennials who are looking to buy a home with friends or family members and do not have enough money to fund the loan themselves.