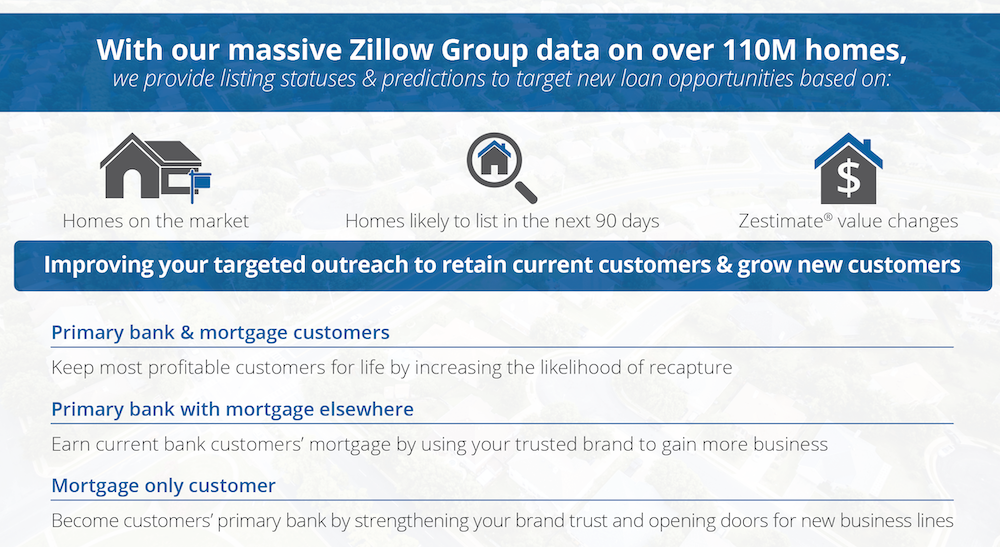 With our predictive analytics platform, Mortech Protection, we help you not only retain current customers but also grow a portfolio of new customers both inside and outside of the mortgage space. We break these customers into three different categories based on their current status with you as a loan officer.
PRIMARY BANK AND MORTGAGE CUSTOMER
To start you have your current customers that use you as both their primary bank and for their mortgage needs. These are the customers that you have to continuously be pushing your name in front of because they might think that you are no longer there to help with future mortgages after your first initial one is complete. The main goal with this group of customers is to keep your most profitable customers that you already know for life. Mortech Protection will help identify when these customers are shopping for a new home and need new financing. You then can take this data and market to that precise group of people.