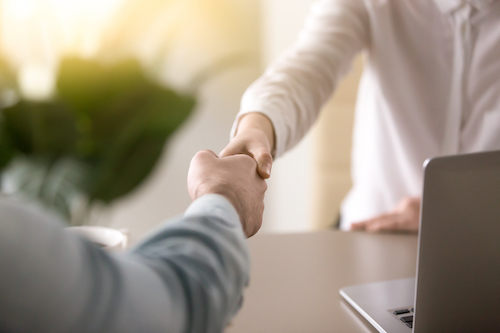 Are you looking to explore a new vertical to help challenge your current business strategy? By becoming a Marketplace Partner with Mortech you have the opportunity to integrate with our pricing engine as well as have access to our customer portfolio of the nation's most experienced online lenders. We can help you implement mortgage offers on your website and help grow your consumer audience in ways you didn't think were possible. The possibilities are endless on what you can accomplish by becoming a Marketplace Partner.
Connect with Lenders & Provide Accurate Rate Data
Connecting to lenders is one of the keys to providing your customers with daily mortgage rates that they are looking for. Without lenders you have no customers coming through your door, therefore no steady revenue. By becoming a Marketplace Partner you will have access to our 100 experienced online lenders! Your customers also will love all of the scalable solutions that are offered to them if you are integrated with us. Mortech is scaled to handle and respond to every customer request submitted and provide a response quickly for your customer to review.