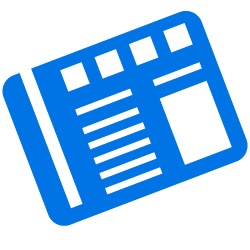 Advanced predictive modeling platform allows lenders to mine their own databases for listing opportunities
LINCOLN, Neb.—June 5, 2018 — Today, Mortech®, a Zillow® Group business providing mortgage technology solutions for mortgage bankers and secondary market teams, announced the launch of Mortech Protection, a customer retention solution that monitors and identifies addresses within a lender's database that are at risk of attrition because the homes are currently listed for sale or are likely to be listed within the next 90 days.
Using Mortech's proprietary predictive model, Mortech Protection will periodically provide a lender with rating scores for addresses within the lender's database describing the likelihood that homes will be listed for sale within the next 90 days. Mortech Protection will also periodically notify lenders of addresses within their database associated with homes that are currently listed for sale. Lenders can use the Mortech Protection analytics to better target their marketing and outreach to current customers who intend to move and may need new mortgage financing.