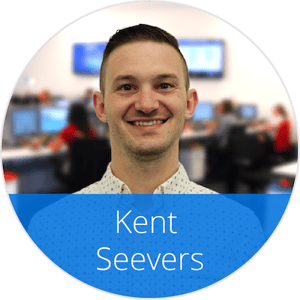 This week on Meet Mortech we want to introduce you all to our Partner Relationship Manager, Kent Seevers!
Favorite part of the job: My favorite part of the job is the connectedness. Not only am I working with awesome people at Mortech and Zillow doing exciting things, but I get to collaborate with awesome people at our partner's companies who are also doing exciting things.
Favorite things to do on his days off: My new hobby du jour is flying gliders at Blair Municipal Airport.
Favorite places to travel: Long Pine, NE
Interesting fact about you: I was involved in founding a peer-to-peer tool rental marketplace, called T'Work.
Favorite time of the year: Picture this: winter, fresh snow, little wind, just under 32 degrees F. Idyllic!
Family life: I've been married to my wife, Jenny, for four years. She is an Occupational Therapy Assistant. Our daughter, Isla, is a year and a half years old and loves Moana (minus the scary parts). We also have a dog named Simon, whose passion is neighborhood watch.