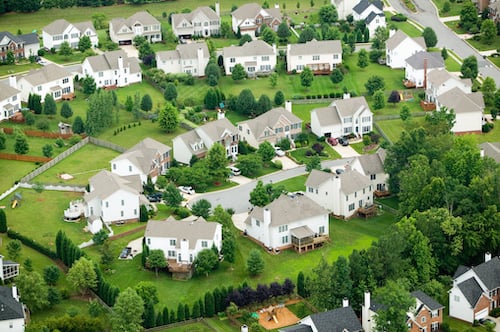 FHA has made a change to the Cash-Out Refinance Mortgages that went into effect September 1, 2019, reducing the maximum LTV's and CLTV's from 85% to 80%. According to HUD Mortgagee Letter 2019-11sent August 1, 2019, when housing prices are on the rise, the amount of Cash-Out Refinances will soon begin to increase.
Studies have shown a link between increased foreclosures and homeowners having exercised a Cash-Out transaction. As housing markets begin to decline and homeowners start to realize they have negative equity, they soon find themselves in an unfortunate situation dealing with foreclosure proceedings.
By reducing FHA Cash-Out transactions, this course of action will reduce projected risk of foreclosures as data is currently showing an increase in Cash-Out transactions, and housing prices once again on the rise. The last decrease for Cash-Out Refinances was in 2009, reducing LTV's and CLTV's from 95% to 85% due to the weakening housing market.
VA has also modified Cash-Out Refinance Mortgages. VA did not follow FHA in reducing LTV's and CLTV's, however VA has announced on August 1, 2019, memo #APM 19-05, Cash-Out Refinance Loans with LTV ratios exceeding 90% will now fall under the term "High LTV VA Cash-Out Refinance Loans". This means ratios in excess of 90% are ineligible for certain security pools making these loans less desirable. In response to the VA changes, many lenders are implementing substantial loan level pricing adjustments for VA Cash-Out Refinance Loans over 90% LTV, while other lenders are updating VA guidelines declaring VA Cash-Out Refinance Loans with LTV's over 90% are no longer allowed.