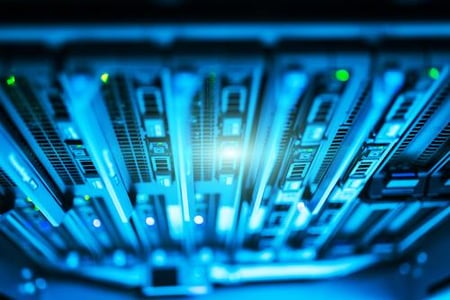 Recently the long-term viability of LIBOR was undermined due to cases of rate manipulation, low volumes for underlying interbank transactions and the reluctance of panel banks to submit quotes used to calculate LIBOR. As a result, the Alternative Reference Rates Committee has now recommended SOFR as a replacement index for USD LIBOR-indexed contracts.
Let's take a step back and dissect what this means for the industry, what these products are and what the future looks like. To start let's talk about what LIBOR products are. LIBOR (London Inter-bank Offered Rate) is an interest rate set in London by major banks. It is an average interest rate (varying from a single day to a 12-month period) estimate of what major banks would be willing to lend to other banks.
On the other side of things, SOFR (Secured Overnight Financing Rate index) is a new RFR (Risk Free Rates) benchmark that is transactional data based on a daily (overnight) rate.
Why the replacement then? LIBOR's index has been less reliable due to falsely reported and manipulation of interest rates. This has caused a lack of bank transactions with the LIBOR, and the panel of regulators are not able to guarantee the availability of LIBOR after 2021. The ARRC was tasked to create a replacement for the LIBOR and came up with an alternate index that is described as:
A more robust rate as it represents a broad measure of the cost of borrowing cash overnight collateralized by U.S. Treasury securities in the repurchase agreement market
Based on live trades and is not at risk of cessation
Produced by the Federal Reserve Bank of New York in cooperation with the Office of Financial Research
Meets international best practices for financial benchmarks
The ARRC has published a white paper outlining the use of the new SOFR ARM index if you are interested in learning more.
Here at Mortech we are aware of this upcoming shift from LIBOR to SOFR and have already taken proactive steps to support these new products. We are closely working with our investors to get these products added to Marksman as investors make them available. Want more information on our pricing engine? Visit our website today.