Our integration with Blend's digital application platform provides lenders with an easy to use self-service interface you can offer to your borrowers. Custom pricing configurations through Mortech's pricing engine adds increased mortgage rate quote accuracy for borrowers along with enhanced pricing structures for lenders.
Lender's using this integration benefit from a number of automated processes, giving you more time to focus on your borrower relationships.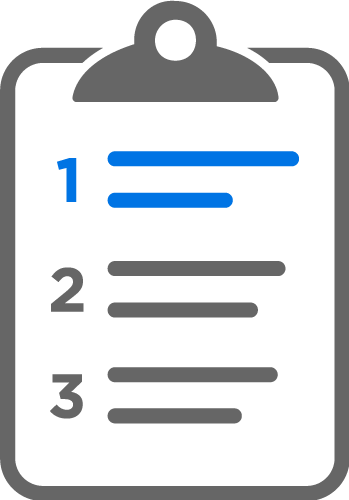 Give your borrowers a guided workflow that utilizes automation to move through documents quickly, leading to reduced processing time per loan.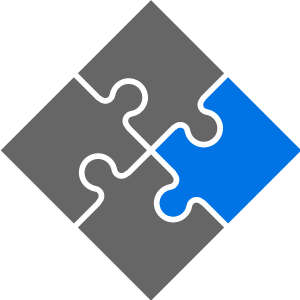 Integrates into your current CRM solution or mortgage website, allowing you to provide these solutions to your borrowers without having to change your entire process.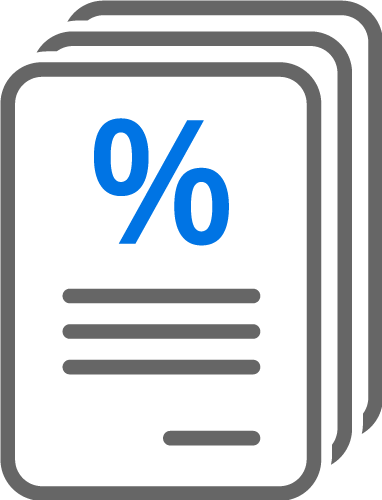 Provide direct rate quotes to borrowers, and benefit from automatic pricing from our portfolio of investors. Never worry about misleading your borrowers; send them the most accurate and updated rates.