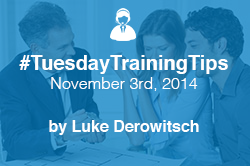 The Investor View field on the pricing screen in Marksman allows you to see multiple investors per rate. You can choose to view single best investor or all investor pricing in your account.
-----
Mortech Training team offers a wide variety of free webinars. You can find these and register for as many as you'd like by visiting the Mortech training page.
-----
Did you know that you can create multiple default scenarios in Marksman? Provide accurate rate quotes with just a few simple clicks.