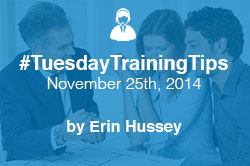 If you are having issues finding a specific product that is offered by one of your investors, you can use the Product Cross Reference tool, which is found either on the left side of the rates page or under the Help tab in the toolbar. This tool allows you to search products by investor and offers a side by side list of the investor product name with the corresponding Marksman product name.

----------
Marksman will automatically calculate MI coverage any time you enter an LTV greater than 80%. You can view the premium and estimated monthly amount by clicking on the Base Info tab after you have entered the loan scenario and click "get rates."
----------
Need to create a new user? If you want their setup to mirror other existing users, you can save time and simplify the process by creating a duplicate user instead of creating one from scratch. In User Setup, click on the username of the user you would like to mirror, and then click "create duplicate" on the left hand side. This way, the only thing you will need to change is the contact information.