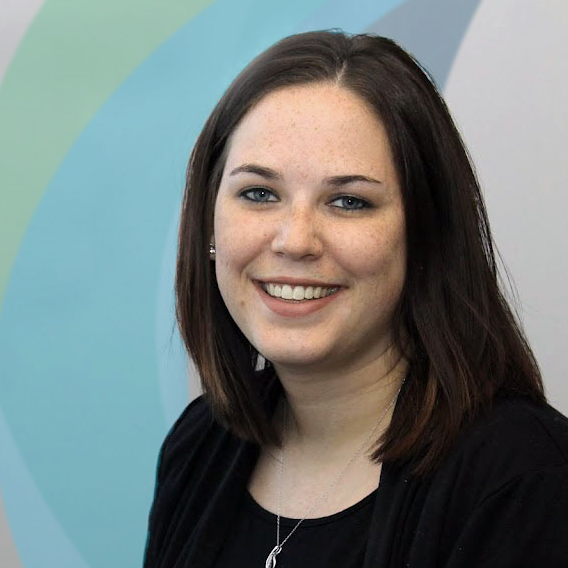 The ECHO Experience, The Final Steps
- Guest Author, Miranda Tharp
The last portion of the ECHO process has been a little less exciting than the other two (you can read about them here: Part 1 & Part 2.) I spoke to an ECHO representative twice since the last blog. The ECHO process has been a huge help though, it actually works very well. The process takes patience and understand that when they say it will take six months, that is an average time frame and it could be longer, since each person's situation is different.