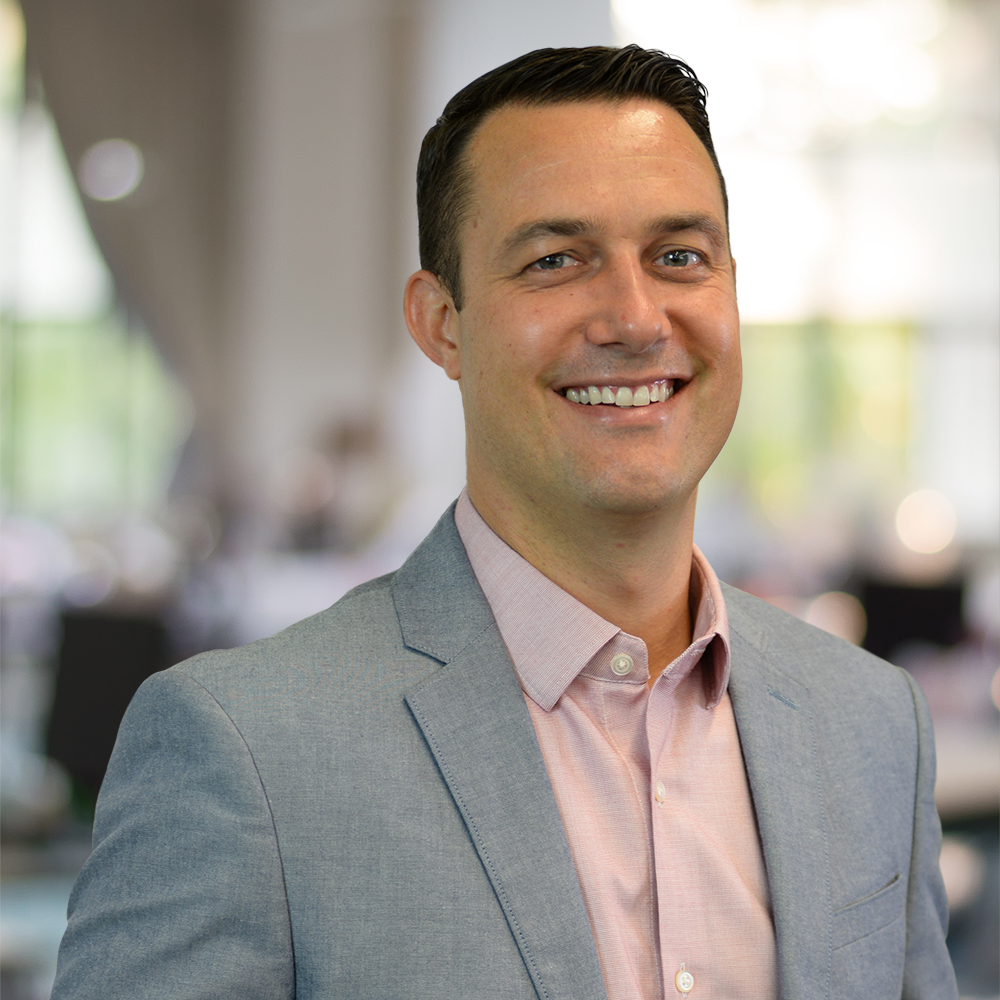 Earlier this week Housing Wire announced their list of 40 individuals who had been nominated and selected as members of their Rising Stars program. Among the individuals listed was Mortech General Manager, Doug Foral, who has made the list in only the second year of the program's existence.
In its publication of the list, Housing Wire noted that, "The nominations we received this year cut across all mortgage finance segments — originations, servicing, investing and real estate. In keeping with the standards we set last year when we launched the program, our Rising Stars are not people who merely show potential, but those who can point to real accomplishments that have propelled their companies and the industry as a whole into new levels of growth and profit."
Doug can add this to his list of accomplishments for 2015, as he was also named one of National Mortgage Professional's "40 Most Influential Mortgage Professionals Under 40" for the second straight year in January.
Congratulations Doug!