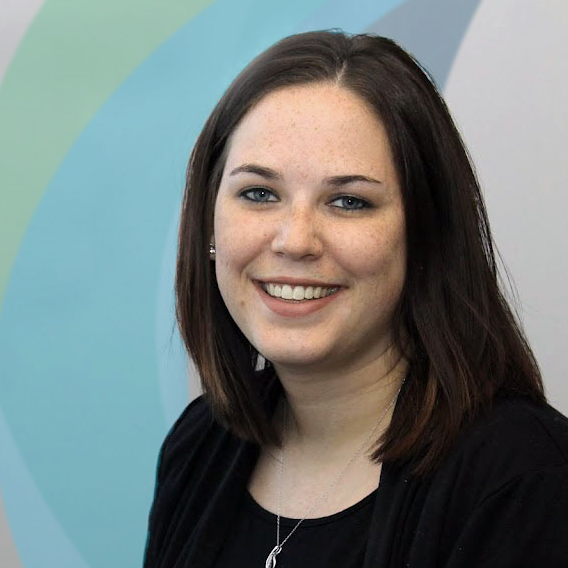 The ECHO Experience, The Final Steps
- Guest Author, Miranda Tharp
The last portion of the ECHO process has been a little less exciting than the other two (you can read about them here: Part 1 & Part 2.) I spoke to an ECHO representative twice since the last blog. The ECHO process has been a huge help though, it actually works very well. The process takes patience and understand that when they say it will take six months, that is an average time frame and it could be longer, since each person's situation is different.
At the beginning of this process I had very poor credit, but after eight months of writing letters to the credit bureaus to drop things off my credit report, my score has improved by 49 points - to me that is amazing. Plus, things still come in the mail every day to be disputed and fall off my report, so that number is increasing every day.

It's a learning experience and takes life altering dedication. This process has taught me how to manage my credit report, watch for things that should not be on my report, and provides me the details on how to improve my score. I will continue to work on things that are in my control and continue to monitor what I can't. This process has helped me with so many aspects of life. I cannot recommend ECHO enough. They did all the hard work, even some things I wasn't aware could be done and guided me on how to get it done.

A big thanks goes out to the ECHO process and all the people that make it possible!