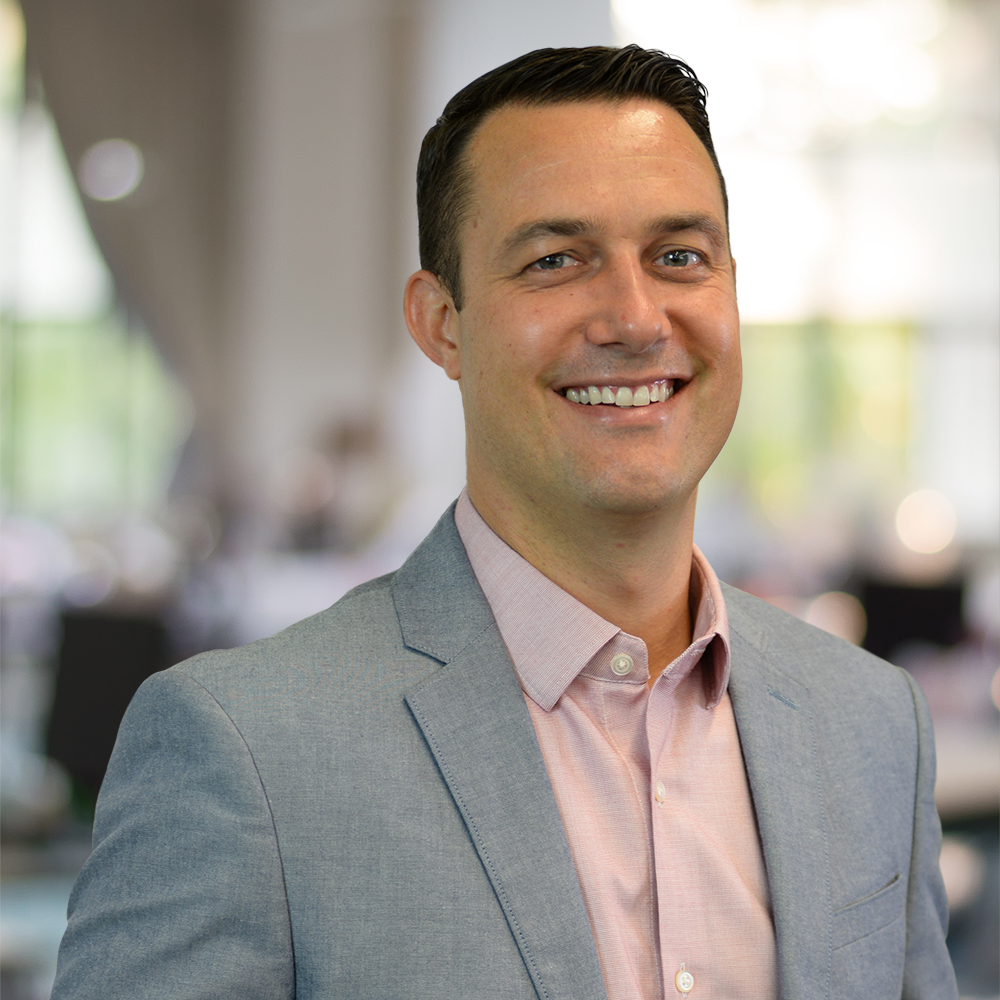 In the fifth annual edition of the feature listing, National Mortgage Professional has recognized Mortech Director of Operations, Doug Foral, as one of the 40 most influential mortgage professionals under 40.
National Mortgage Professional notes, "you will find a list of the top mortgage professionals of 40, as voted by their peers, who exemplify professionalism and top production in today's housing market. Despite the rough waters of the U.S. economy and the ever-shifting landscape known as the mortgage industry, these 40 professionals have persevered in a time of regulatory uncertainty."
Mr. Foral was recognized as a result of his accomplishments in the mortgage industry, including: creating business initiatives with other leading mortgage and technology companies, his tenure spent as a national sales executive and Vice President of Sales, passion for creating technology that changes the way mortgage bankers do business, and more than 10 years spent in the mortgage industry.
Congratulations Doug!
Read the full article here.